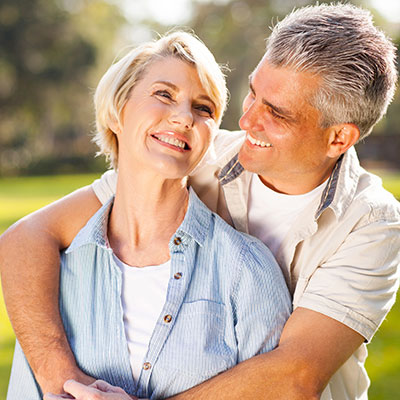 What is TMJ/TMD?
What's with all the acronyms? Let us explain. TMJ stands for temporomandibular joint, a fancy term for your jaw joint. TMD stands for temporomandibular joint disorder, and refers to any and all dysfunctional conditions of the TMJ. To make things more confusing, these terms are often used interchangeably. For simplicities sake, we'll use TMD from here on out to refer to, in layman's terms – jaw problems.
Signs & symptoms
Some of the signs and symptoms of TMD include:
Teeth grinding or clenching
Jaw popping, locking, or clicking
Jaw pain
Chronic headache/migraine
Myofascial pain – persistent pain of the face, teeth, jaw, head, or neck
Treatment
While many people believe that such a delicate and complex joint problem requires invasive surgery to correct, this is not the case. Take it from our patients who have not only found relief of their pain, but rediscovered themselves and their lives as they were before the pain started.
At Whalen Dentistry, we can fit you with a custom oral appliance or night guard that you wear during sleep to prevent the clenching, grinding, and tension that is the source of your woes. TMD treatment is:
Simple
Comfortable
Non-invasive
Affordable
Highly effective
Give us a call!
You don't have to live with the chronic myofascial pain associated with TMD. If you have any questions or would like to schedule a consultation with your Cornelius dentist – Dr. Ryan S. Whalen at Whalen Dentistry – give us a call at (704) 621-4454 – New Patients or (704) 655-2292 – Current Patients.