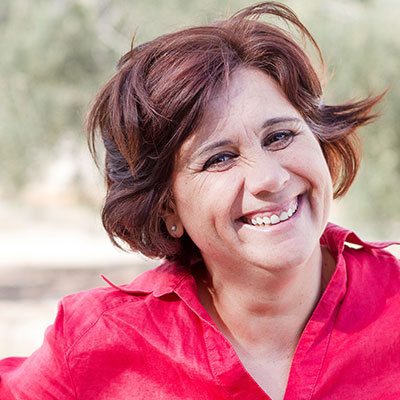 At Whalen Dentistry, we are one of the few dental offices in Cornelius that places dental implants. This makes it easy for our patients to go from missing teeth, to implant placement, to final restoration all right here in the compassionate care of your Cornelius dentist. Check out our Dental Implants page to learn more about implants and how they can save your smile.
Endodontics
Dr. Whalen is also trained and certified in endodontics, or treatments of the tooth roots. This includes root canals, as well as endodontic surgery when root canals fail. You may require endodontic treatment if you're suffering from an infection of the tooth root. Don't worry, you're in good hands with us.
Extractions
If you have a tooth that is compromised – badly decayed, broken, infected – and is past the point of being restored to health with a crown, or if you have wisdom or other teeth that are impacted or are affecting your bite, you may require an extraction. We know extractions have earned a bad rap over the years, but today they are a fairly routine and painless procedure – especially in the gentle care of Dr. Whalen.
At Whalen Dentistry, we understand the thought of oral surgery can make anyone a little queasy. But Dr. Whalen and our team want you to know that you have nothing to worry about. You are in the best possible care with our team, and we have plenty of sedation options available to help make your appointment relaxed and comfortable.
Give us a call!
Don't go all over town looking for a specialist – we can take care of your oral surgery needs right here in house. If you have any questions or are ready to schedule a consultation with your Cornelius oral surgeon – Dr. Ryan S. Whalen at Whalen Dentistry – give us a call today at (704) 621-4454 – New Patients or (704) 655-2292 – Current Patients.