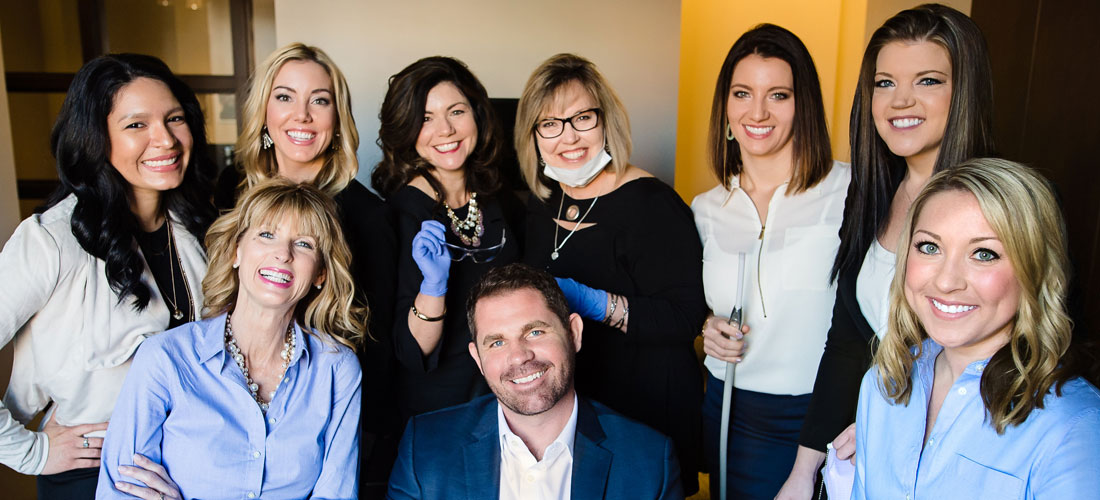 ---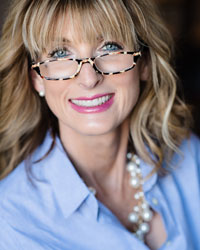 Kelly H. - Office Manager
Kelly is the officer manager at Whalen Dentistry. She is from a small town in the center of North Carolina, but has lived in the Lake Norman area around eleven years. She loves living here and has made some wonderful friends. She has two adult children and two beautiful and perfect grand-daughters who she tries to see as often as possible. Her daily companion is a ten pound Yorkie named Caymus who loves his mommy and thinks he is a Rottweiler. The most enjoyable aspect of her job is the interaction with our great patients and she loves to meet new ones. She tries to make their visits with us a great experience and strives to help in every way possible. And, of course she loves working with a wonderful staff who she also calls her friends.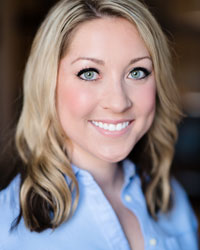 Leslie W. - Marketing Coordinator, Office Assistant
Leslie is a graduate of North Carolina State University with a Bachelor of Science degree in Biological Sciences. Leslie comes to Whalen Dentistry from a pediatric dental office in Savannah, GA where she worked as the Front Office Coordinator and Dental Assistant while her husband served in the Army's 1st Ranger Battalion, 75th Ranger Regiment. She enjoys getting to know each patient and making sure she does everything she can to ensure they feel welcomed and comfortable at every appointment. Leslie is very active with organizations serving our Veterans and is the Project Manager for The Darby Project, a military non-profit. Leslie and her husband are both from North Carolina and now live outside of Charlotte in the small town of Denver, NC with their two dogs.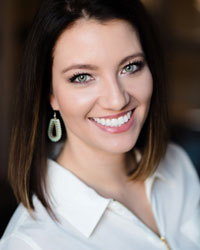 Kim S. - Lead Dental Assistant
Kim graduated from CPCC in 2007 as a Certified Dental Assistant. She is a Georgia native and has lived in North Carolina since 2005. She lives in Moorseville with her husband and beloved dog Gracie. Her favorite aspect of being a dental assistant in our office is helping our patients achieve a healthy, beautiful smile and striving to make sure patients leave our office happy with the care they have received.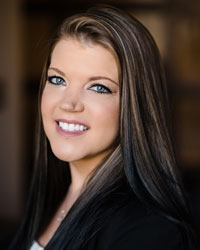 Kat F. - Dental Assistant
Kat is a North Carolina native, born and raised in Concord, NC. She graduated from Central Piedmont Community College as a Certified Dental Assistant. She enjoys creating a comforting environment and getting to know each patient. Outside of the office she likes to spend her time with friends and family, travel, work on cars and watch her boyfriend win at drifting/racing events!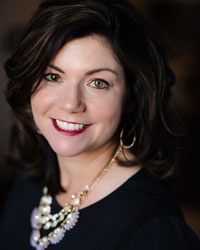 Shawna S. - Hygienist
Shawna, our proud Texan, received her Associate in Science Degree at Howard College in Big Spring, Texas in 1995. After moving to North Carolina, she attended Central Piedmont Community College and received her Dental Assisting license in 1997 and graduated the Dental Hygiene program in 2001 where she was awarded the Outstanding Student Award for Dental Hygiene in 2000 and the the Outstanding Leadership Award in 2001. She has worked in various areas of dentistry such as Orthodontics, Periodontics and General Dentistry. Shawna loves serving the community as a dental hygienist and plans to work with medical missions once her children graduate. She is married to a native North Carolinian, Robert, who swept her off her feet at Howard College and they live in Huntersville, his hometown. They have beautiful twin girls, Hunter and Blakely and they enjoy anything that involves time together: traveling, volunteering, cheering on their two favorite cheerleaders or just relaxing with friends. Her favorite aspect of dentistry is the people and she loves to make people smile.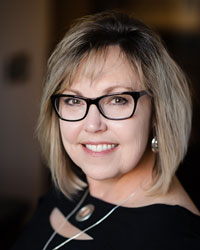 Barbie M. - Hygienist
As a native of Louisville, Kentucky, Barbie began her dental career as a dental assistant at the University of Louisville. She went on to continue her education as a dental hygienist in Texas at Tyler Junior College. With over twenty years in dentistry, Barbie continually strives to keep current in all aspects of dentistry. She enjoys traveling with her husband, James, and their Old English Sheepdog Rosie.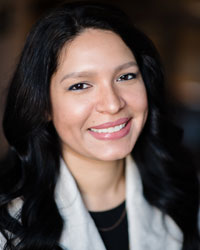 Toni W. - Hygienist
Toni attended West Virginia University School of Dentistry: Division of Dental Hygiene, receiving a Bachelor's of Science in Dental Hygiene (BSDH) with honors. In her sophomore year, Toni was awarded an Instrumentation Award due to her skills with proper techniques. That is one of the reasons patients say she is so gentle. She has great attention to detail and is very thorough. In her free time, she enjoys spending time with her friends and family. Her favorite things are going to theme parks, movie theaters, Italian food, and WVU Football. Let's Go Mountaineers!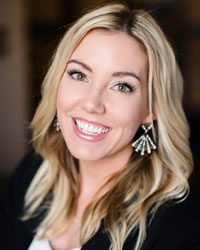 Brooke W.
Brooke is originally from southwestern Virginia. She met Dr. Whalen while attending Virginia Tech (go Hokies!), where she obtained a Bachelor's degree in Accounting Information Systems. She is a Certified Public Accountant in North Carolina and has spent most of her career in various areas of business including accounting, finance, sales, and technology. At Whalen Dentistry, she oversees operations in supporting our teams and the practices. Brooke enjoys family time with Dr. Whalen, their two girls, Belle and Lane, and Beamer. She loves staying active and being part of the Lake Norman community!