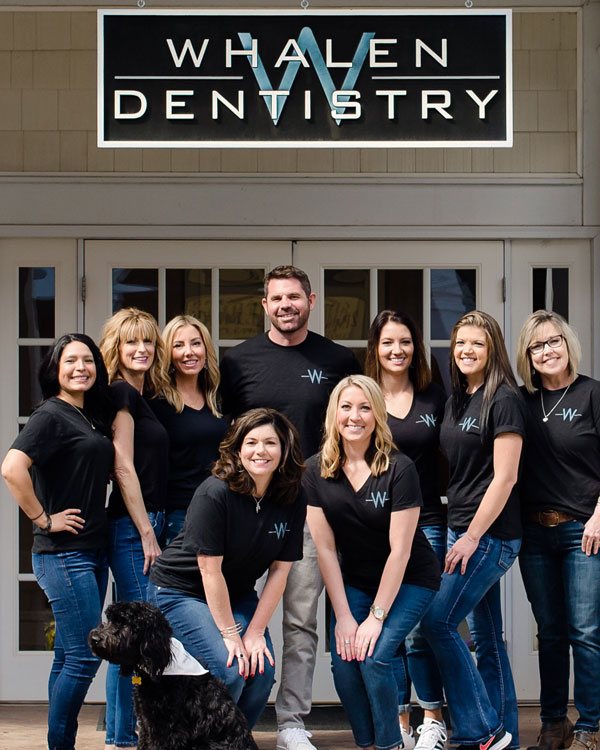 Where Quality Dentistry
Meets Compassionate Care
"For someone who is petrified of dentists, Dr. Whalen was very patient. He explained what he was doing as he went. He extracted a tooth in very short time. I was in and out of his office quickly."
– Jane –
"I have gone to Dr. Whalen for several years for everything from check ups/cleanings to having wisdom teeth extracted. And I am happy to recommend him anyone searching for an excellent dentist. And the professionalism and courteousness extends through the entire staff! A great organization of people!"
– Douglas –
"The staff were more than pleasant and took a gentle approach to a situation in which I do not feel very comfortable. The exam was extremely thorough and their conclusions were expressed very clearly and helpfully. I had the sense that they wanted to be sure that I felt a part of the decision-making process regarding any future procedures that may need to be done."
– Thomas –
"I am very pleased in every aspect of my visit to Whalen Dentistry, from the moment I called to make my appointment to finishing up my visit with a new crown. Definitely Whalen Dentistry was a good choice as I transitioned into my new community!"
– Linda –
"Excellent patient service. They were all very professional and also friendly. Dr. Whalen explained all the things he thought I needed to be able to keep my teeth healthy for a long time but never made me feel pressured to get of the work done. Definitely an exceptional experience!"
– Reta –
Meet Our TeamRyan Whalen, DDS
Dr. Whalen is highly dedicated to advancing his skills and education in order to provide his patients with the latest techniques and treatments. Each year Dr. Whalen spends over 100 hours working with some of the top surgeons and clinicians from around the world to enhance his skills and mentor colleagues. He's crafted an outstanding team of caring and passionate professionals to help our patients on their mission for better health.

LIKE US ON FACEBOOK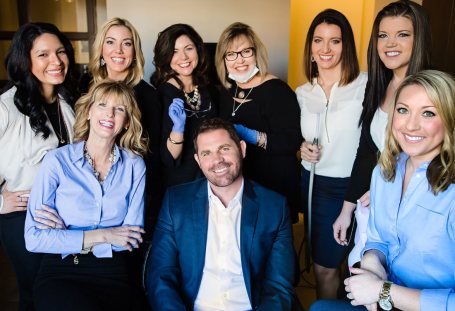 INVISALIGN® CLEAR ALIGNER THERAPY
The clear alternative to traditional metal braces
lets your smile shine through treatment
Your Health & Happiness
Is Our Top Priority
NOW OFFERING CEREC® SAME DAY TECHNOLOGY
Get in, get out and back to the things that matter most... with a healthier smile!