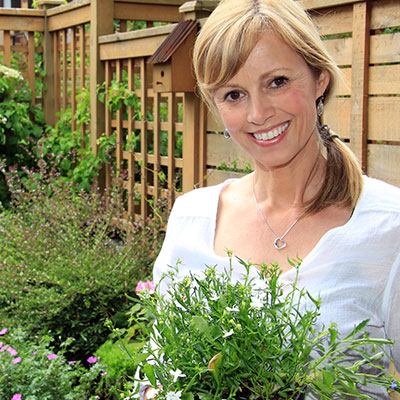 Is sedation right for me?
There are countless reasons people dislike or avoid the dentist. Here are some of the most common reasons patients experience dental anxiety:
A traumatic or painful experience in the past
Popular culture and horrific images of teeth pulling
The sights and sounds of the dentist (the drill)
Fear of pain, needles, or blood
Bad gag reflex
Trouble sitting still through lengthy appointments
Small mouth or jaw pain (TMJ/TMD)
Oral sedation
Oral sedation comes in the form of a pill that your Cornelius dentist can prescribe and you can pick up from your local pharmacy. You will take the pill about an hour before your appointment to help you relax. You will remain awake and conscious throughout your appointment, although the details may be fuzzy. You will need to arrange for transportation to and from your appointment.
Give us a call!
Take control of your oral health and get the dental care you need comfortably with sedation dentistry. If you have any questions or would like to schedule an appointment with your Cornelius sedation dentist – Dr. Ryan S. Whalen at Whalen Dentistry – give us a call today at (704) 621-4454 – New Patients or (704) 655-2292 – Current Patients.