In this Month's Newsletter:
Celebrating Nine Years: Whalen Dentistry's Anniversary Month
National Children's Dental Health Month
Lake Norman Woman Magazine: Dr. Whalen in the Spotlight
The History behind Valentine's Day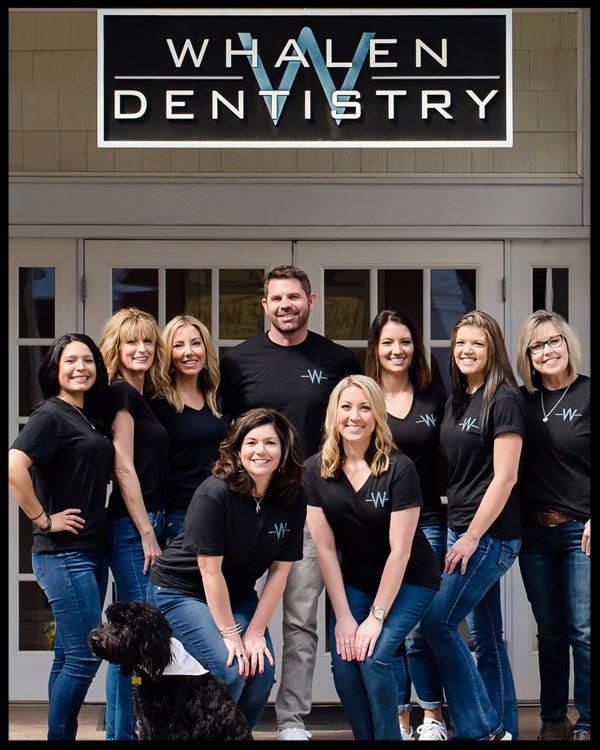 ---
Nine Years Strong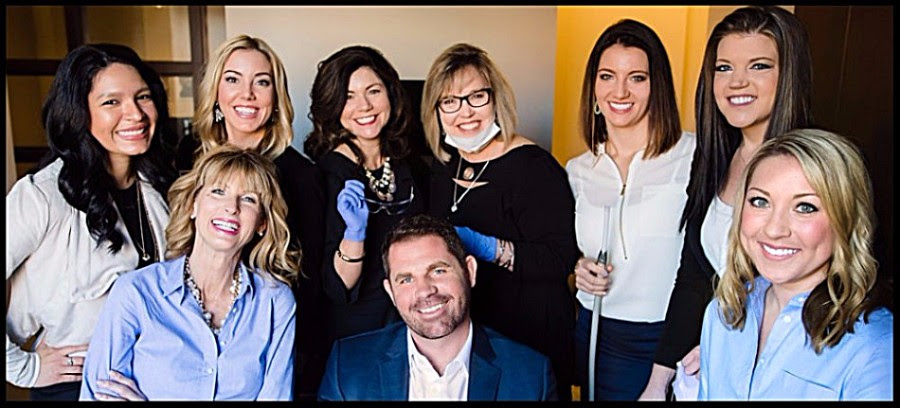 We cannot believe that Whalen Dentistry opened it's doors 9 years ago this month! It has been such an honor to serve and work with our Lake Norman community. When Dr. Whalen completed his education at West Virginia University School of Dentistry it was his dream to open his own practice. After visiting friends that live in the Cornelius area Dr. Whalen and Brooke knew this was the place they wanted to settle and work.
In 2008 plans were put into place to build the practice. They found this location where we are today and Dr. Whalen hired his first assistant Kim Sendrey, who is still with Whalen Dentistry today. Together, they worked to establish their patient base, all of which they did from scratch.
There was so much work that went into designing and building out the office. Dr. Whalen drove all of the design decisions from the paneled front desk, the hidden x-ray equipment, the special hallway lighting, and everything else in between. He selected only top of the line and state of the art equipment, and along with Brooke, his wife, they picked out and installed all of the furniture and accessories. Dr. Whalen wanted to bring something DIFFERENT in both the office and the type of care that his dentist office would provide. This is where our motto "Experience the Difference" was born.
As the business has grown so has it's staff, patients, and even locations. We are proud to say that Cornelius Dentistry with Dr. Stenvall is open and welcoming patients into a beautifully renovated space as well.
Over the years we have continued to invest in dental technology, including our most recent addition of the CEREC machine, which allows us to create same day crowns. We take pride in our website and our presence on social media to engage our patients and the community in what our practice has to offer.
There has been much hard work and dedication to bring Lake Norman the highest in comprehensive dental care and we are very proud you have welcomed us into your community. Although the years have brought some changes, our objective to give the highest quality in service has not. We look forward to continuing to live and work as a part of the Cornelius community for many years to come.
2009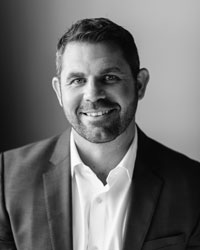 2018
---
National Children's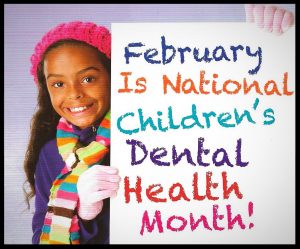 Because developing good habits at an early age and scheduling regular dental visits helps children get a good start on a lifetime of healthy teeth and gums, the American Dental Association sponsors National Children's Dental Health Month each February.
Now in its 63rd year, this month-long national health observance brings together thousands of dedicated dental professionals, health care providers and others to promote the benefits of good oral health to children and adults, caregivers, teachers and many others.
Parents and teachers can help kids celebrate and learn more about the importance of a healthy smile. Reports show that American students miss 51 million hours of school every year because of oral health problems and students who have experienced recent oral health pain are four times more likely to have lower grade point averages than their counterparts who have not.
So parents encourage your children to brush their teeth for two minutes, two times per day, as a way of building good oral health habits.
Now you're ready to celebrate National Children's Dental Health Month to raise awareness about the importance of good oral health!

---
It turns out that when we smile, the world smiles back.
We are so excited for the February issue of
Lake Norman Woman Magazine.
Dr. Whalen and his wife, Brooke will be the feature article
as well as this beautiful cover!
You can check it out now in the latest issue on newsstands or check it out here:
---
The History Behind St. Valentine

This Valentine's Day you'll probably either send or receive a valentine from someone. More than a billion are expected to be given away in the US alone! But just like many of our holidays, there's a lot more behind it than just cards and chocolates. There's a true life story, and it is one that teaches us a lot about love, sacrifice, and commitment-the true meaning behind Valentine's Day.In the 3rd century, the Roman Empire was ruled by Emperor Claudius II Gothicus. He was nicknamed Claudius the Cruel because of his harsh leadership and his tendency for getting into wars. In fact, he was having so many wars during his rule that he was having a difficult time recruiting enough soldiers. He started to believe that recruitment was down because Roman men did not want to leave their loved ones behind, so he actually decreed all marriages and engagements cancelled in Rome.
A simple Christian priest named Valentine began to secretly marry young couples in love through the Christian faith even though it was dangerous and against the law. Valentine was eventually caught as Emperor Claudius found out about the secret ceremonies. He had Valentine thrown into prison and tortured for his actions. As Valentine was awaiting his execution, he fell in love with a blind girl who happened to be the jailer's daughter. On the eve of his execution, with no writing tools available to him, Valentine is said to have written her a sonnet in ink that he squeezed from violets. He inspired today's romantic missives by signing it, "from your Valentine". Legend has it that his words made the blind girl see again, which in turn inspired her father to convert to Christianity.
Valentine has become known as the patron saint of lovers because he gave his life so that young couples could be bonded together in holy matrimony. Eventually, he was granted sainthood and the Catholic Church decided to create a feast day in his honor on February 14th.
It is easy to take for granted or forget why or what we are celebrating when a holiday comes up. On this Valentine's Day take a moment to remember the man who sacrificed so much so that we could marry and be with the ones we love.

---
Patient Spotlight
At Whalen Dentistry, we love our patients and we want to put the SPOTLIGHT on YOU! If you have a business, event, or even a cool hobby we would love to share you with our community!
Please email our office to share your story:info@whalendentistry.com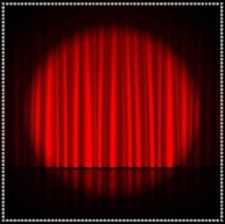 ---