In this Month's Newsletter:
The Importance of a Confident Smile
Patient Spotlight: the Rooney Family
Exploring Your North Carolina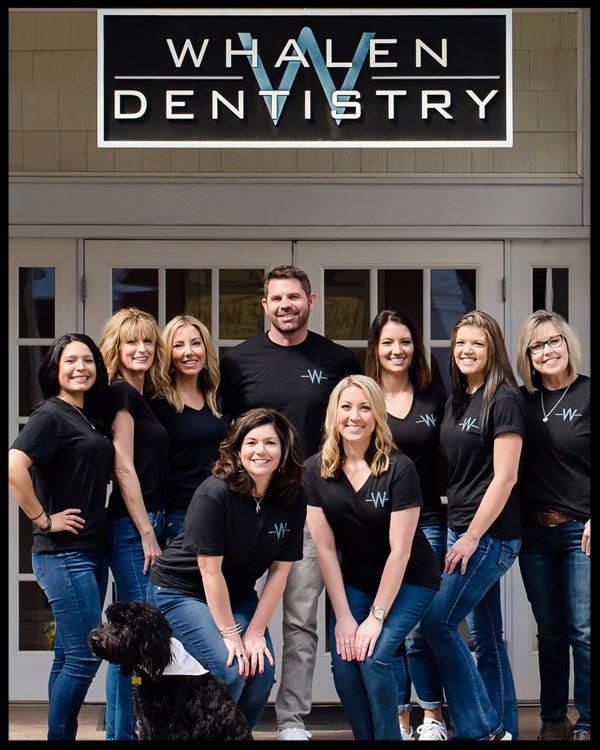 ---
The Importance of a Confident Smile
Those who project self-confidence often have a brilliant smile and aren't afraid to show it. Having white, straight teeth can go a long way towards instilling that confidence in yourself. Your smile is one of the biggest non-verbal cues you can use to convey happiness, approval, approachability and confidence. A nice smile goes a long way. In fact, scientists and spiritual teachers alike agree that the simple act can transform you and the world around you. Current research (and common sense) shows us that a smile is contagious-see if you can't smile back at someone who smiles at you. It can make us appear more attractive to others and it lifts our mood as well as the moods of those around us. It can even lengthen our lives!
At Whalen Dentistry we offer a full range of cosmetic dentistry procedures and treatments designed to give you that perfect smile – even on a budget.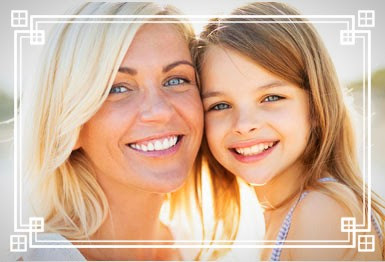 ---
INVISALIGN
If your teeth need straightening, then Invisalign is a great option. Invisalign is a series of clear, detachable teeth aligners that are worn over the course of several weeks or months to straighten teeth and give you a more confident smile. There's even proof that Invisalign aligners may do a faster job in correcting and aligning teeth than traditional metal braces!
TEETH WHITENING
If it's whiter, brighter teeth you want then you may be a great candidate for our KOR Whitening System or tradgel whitening trays. KOR Whitening works by restoring your teeth's ability to absorb oxygen. The oxygen from the whitening gel is absorbed deeply into the tooth, dissolving stain molecules and often lightening teeth by up to 16 shades! Unlike other whitening methods, with easy periodic home maintenance KOR Whitening is entirely permanent.
VENEERS
Veneers are another option to create a beautiful, confident smile. They can be used to cover stained or chipped teeth, camouflage gaps and spaces, and make crooked teeth appear straighter without orthodontic treatment. Veneers are made up of thin porcelain shells which are prefabricated in a lab based on an impression we make of your mouth in our office. Veneers look great and last a very long time.
To fix minor tooth imperfections, we recommend tooth reshaping and bonding to our patients. This involves correcting signs of wear and tear, such as chips, grooves, and ground-down edges.
Let us help you create that confident smile that we know is ready to shine! A smiling patient is our greatest reward and we we want to help you keep those smiles healthy, beautiful, and bright!
---
It turns out that when we smile, the world smiles back.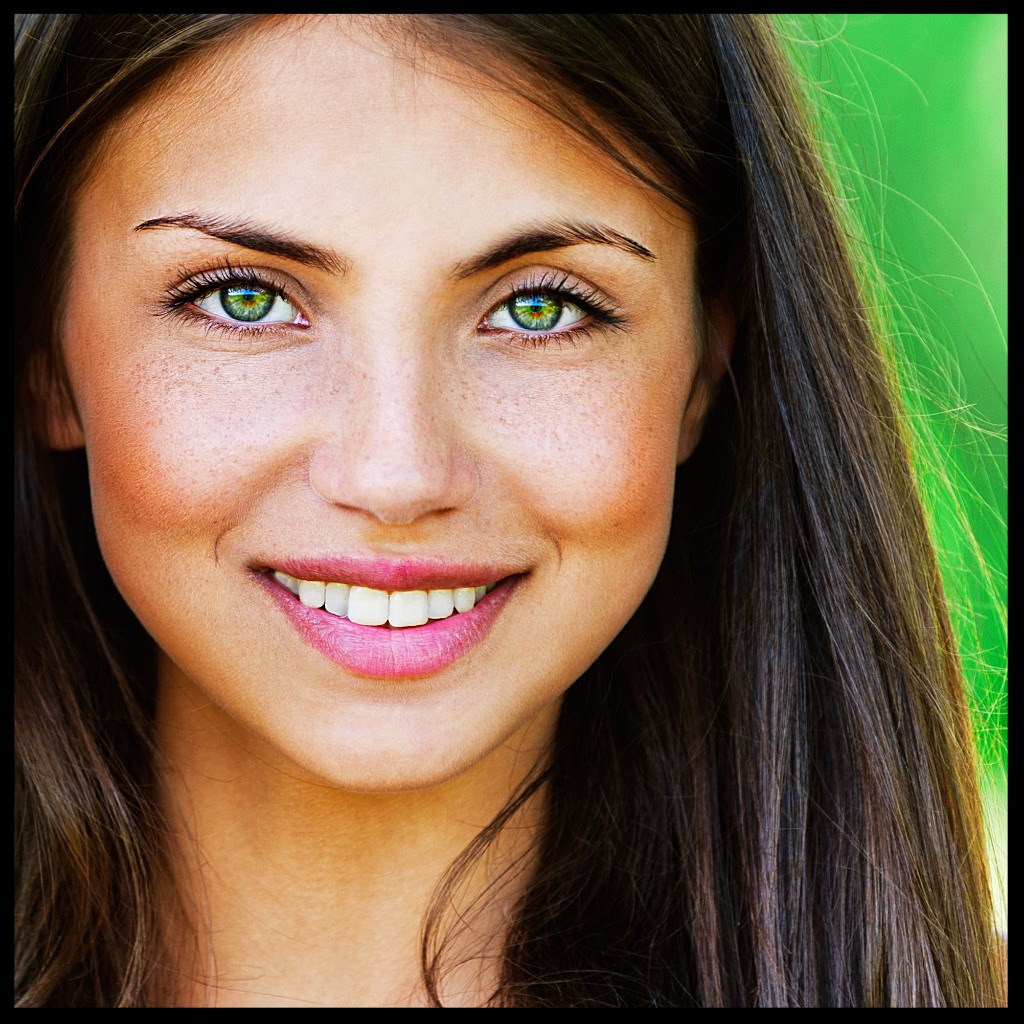 "Sometimes your joy is the source of your smile, but sometimes your smile can be the source of your joy." ~Thich Nhat Hanh
---
Patient Spotlight: The Rooney Family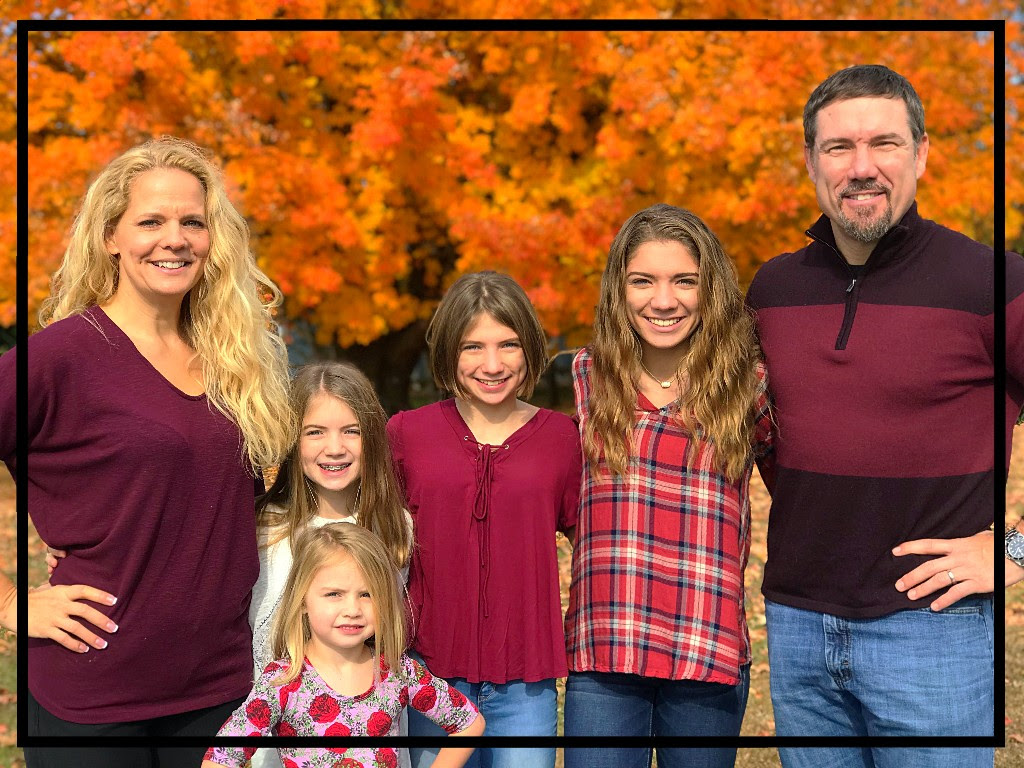 Meet the Rooney family!
Amanda and Martin Rooney moved to the Cornelius area with their four gorgeous girls five years ago from New Jersey. They have been patients of ours ever since they've moved here. "We found out about the great service and attention to detail through our friends when we moved here," says Martin.
This amazing family owns and operates a fitness business called Training for Warriors or TFW. They have over 275 facilities around the world including one here in Cornelius! In addition to fitness training, the program has raised hundreds of thousands of dollars for charities around the world. Theirs is truly an inspirational business and one you can check out for yourself on Statesville Road in Cornelius or online at http://www.trainingforwarriors.com/
The TFW business was started through Martin training top professional athletes and fighters from the NFL, UFC, and the military. Shortly after starting to train top athletes Martin released a couple of best-selling books, which prompted the realization that EVERYONE could benefit from this type of training and philosophy of living. Now after almost twenty years, thousands are benefiting from their program every day!The Rooney's are lucky enough to get to witness the fruits of their labor and are inspired by the countless tales of perseverance and goals clients meet through the TFW program. "Helping someone get control of their fitness and nutrition helps them, in turn, find balance and become more in control of their life. To see so many people being positively impacted is quite inspiring!"
They are also very family oriented and their daughters don't fall far from the proverbial tree, all being very active! Their oldest daughter, Sofia who is 15 will participate in her high school's track team this year for the first time. "We are very excited to see Sofia participate!" Amanda says.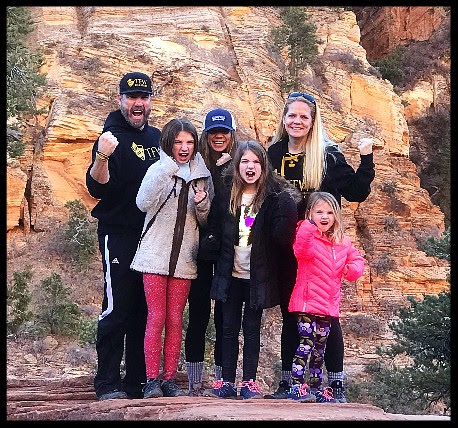 Rooney family:
Martin, Kristina (12), Sofia (15), Keira (9), Amanda, and Sasha (5)
Lastly, here is some great advice the Rooney's live by and are passing along to all of us:
"A great skill in life is to learn to be more excited about others than yourself. By helping people achieve what they want, you will achieve what you want."
---
2018 North Carolina Bucket List
Another year is in the books and we are all thinking about the possibilities and opportunities 2018 will bring. Every January I like to make a list of a few "attainable' goals for the year. These are not things that are difficult or challenging, but rather things that are life experiences or quality ways to spend my time. If you're like me and think life's too short to bother with things that make you unhappy, try out some of these ideas for spending your time in 2018.
When we're not in the office here are some books we like to cozy up with:
The Secret Keeper by: Kate Morton
Craig & Fred: A Marine, A Stray Dog,& How They Rescued Each Other by: Craig Grossi
Outlander Series by: Diana Gabaldon
The Elizas by: Sara Shepard
The 7 1/2 Deaths of Evelyn Hardcastle by: Stuart Turton
The Black Hand by: Stephen Talty
Ophelia by: Lisa Shepard
Where'd You Go, Bernadette by: Maria Semple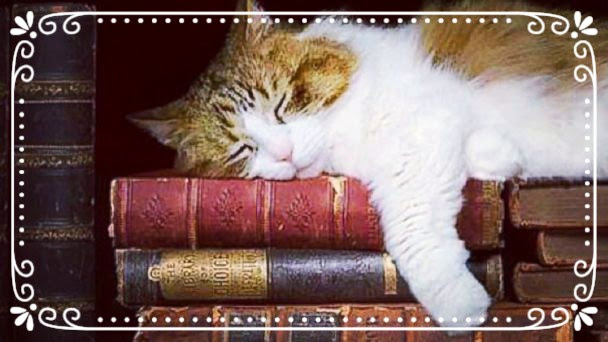 ---
If you're looking for a weekend getaway look no further than your own backyard! North Carolina is full of interesting, beautiful places to visit.
Let's
EXPLORE
!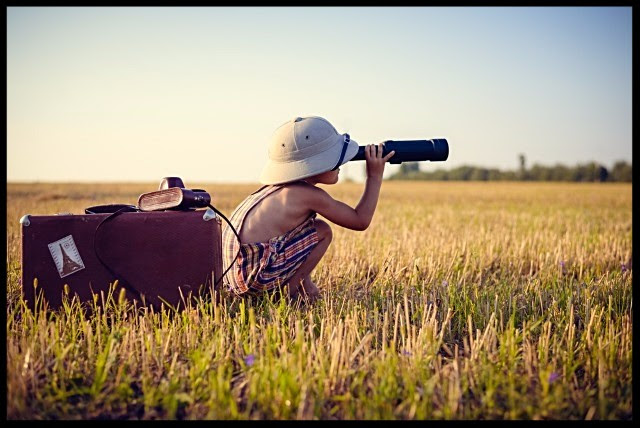 ---
Lastly, here are a few things to sprinkle in to your daily routine to get that added boost:
DRINK Tumeric: Liquid tumeric is a proven method used to decrease inflammation in joints and the digestive tract, as well as increase brain activity. Make sure it's in a liquid form though, so your body can absorb it. Snychro Gold is a great option.
Catch some ZZZ's: A lack of sleep has been linked to obesity and type 2 diabetes and sleep is crucial for strengthening memories, a process called consolidation. So go take that nap and don't feel bad about it!
Don't Fear Coffee: The truth of the matter is coffee is very healthy! Coffee is high in antioxidants, and studies show that coffee drinkers live longer, and have a reduced risk of type 2 diabetes, Parkinson's disease, and Alzheimer's. So pour yourself that second cup!
Now Go and Enjoy your life in 2018!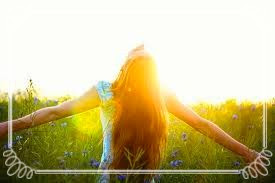 Add Vitamin D: Back in the day we received our Vitamin D from the sun, but these days we know that exposure to the sun can have more consequences than benefits. Supplementing Vitamin D is important to your overall health including such benefits as improved bone health, increased strength, reduced symptoms of depression and a lower risk of cancer, to name a few.
Wonder-oil Coconut Oil: This oil can be used for EVERYTHING! Hair, skin, improving digestion, and helping with weight loss. It even helps in dental care-helping our teeth to absorb calcium found in other foods! Check out all of the amazing benefits here:
https://www.organicfacts.net/health-benefits/oils/health-benefits-of-coconut-oil.html
---
Patient Spotlight
At Whalen Dentistry, we love our patients and we want to put the SPOTLIGHT on YOU! If you have a business, event, or even a cool hobby we would love to share you with our community!
Please email our office to share your story:info@whalendentistry.com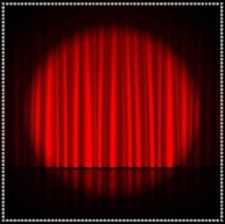 ---