In this Month's Newsletter:
Community Holiday Events
Spotlight: Beamer, our Therapy Dog
Using All Your Dental Insurance Benefits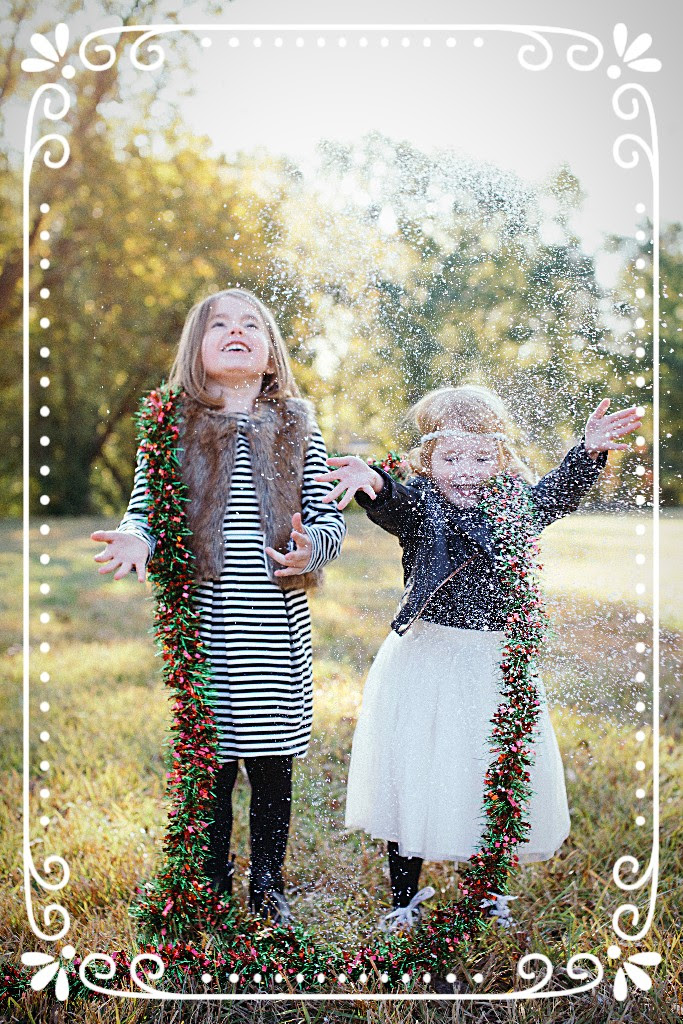 2017 Holiday Community Events
Daniel Stowe's Botanical Gardens:
Nov 17-Dec 31, 5-9 pm each evening
https://www.dsbg.org/events/garden-events/public-garden-events/holidays-at-the-garden/
Winterfest at Carowinds:
running through the month of December
https://www.carowinds.com/play/winterfest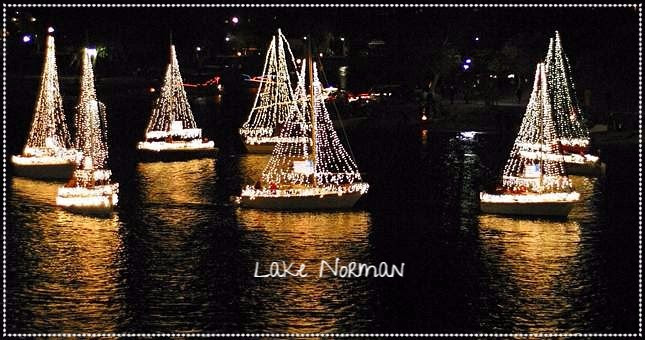 ---
Meet Beamer: Our Lovable Therapy Dog
Everyone's first question when they come into our office is usually, 'Is Beamer here!?' Believe me we know how you feel – we all love our sweet Beamer. She is our special Office Mascot who brings a happiness to the office that only a dear pet can! I don't think anyone could imagine our office without her. Here is a little about everyone's favorite Whalen Dentistry employee:
Hi, everyone! I am Beamer, the golden doodle and everyone's favorite staff member at Whalen Dentistry. I was born on December 14, 2015 in Davidson, NC. As a puppy I was adopted by Keen Dog Training and spent the next few months training to be the best dog I can be! It was hard work because I love to play and wrestle and run, but hey, I'm not just a pretty face! I'm smart and a fast learner, too and I caught on quick! In April 2016, the Whalens came to get me and take me to my new home, and let me tell you-it is THE BEST!! We take walks, go for runs, drop off the kids at the bus stop, chase squirrels, and the best part of all? I get to snuggle at bedtime with my girls, Belle and Lane, and listen to all of the stories that our mom and dad read to us. It's great after a long day at work! Which brings me to how I make my living-I'm a dentist! Well, my dad is actually the dentist, but I go to his office and spend the entire day making sure everyone stays on task and that our patients are comfortable and have a great experience. It can be tough work, but sometimes I let them scratch my belly because everyone needs a break during the work day. My favorite part of work is greeting all the wonderful patients who come in to see us. They love me so much and I love them right back! Anyone who wants to pet me and tell me how pretty I am is A-OK in my book 🙂 Overall, I am ONE LUCKY DOG. I love my job and my family and our patients are the absolute best!
Happy Holidays, everyone!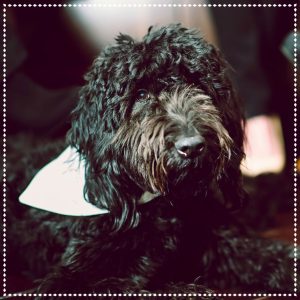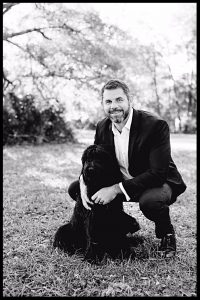 ---
Don't Let Your Dental Benefits Go Unused!
The winter holiday season is already upon us, signaling the end of 2017! As the year comes to a close, don't forget to take a look at your remaining dental plan benefits. The last month of the year is the perfect opportunity to take advantage of any unused benefits you and your family might have through your insurance plan. Many individuals paying for dental insurance do not realize that their plans provide coverage up to a certain dollar amount annually; and, unfortunately, many of those insurance benefits cannot be carried over to the next calendar year. The bottom line is: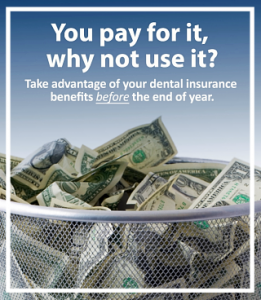 Unused dental insurance benefits are lost benefits.
We want to provide our patients the best care possible and an important part of this process is helping you maximize dental benefits available to you. If you have been putting off that checkup, cleaning, or badly needed treatment, now is a great time to act.
Please contact our office to discuss your outstanding treatment plans or to discuss how to get the most value out of your dental benefits for this year (and next!). Our team will be happy to assist you in any way! Thank you for choosing us as your Cornelius Dentist.
Now don't let your dental benefits go to waste!
---
Patient Spotlight
At Whalen Dentistry, we love our patients and we want to put the SPOTLIGHT on YOU! If you have a business, event, or even a cool hobby we would love to share you with our community!
Please email our office to share your story:info@whalendentistry.com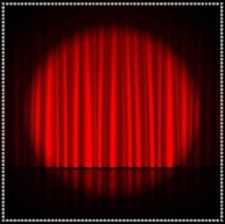 ---