In this Month's Newsletter:
Dr. Whalen's"Tooth Truths for Little Teeth"
Employee Feature: Kelly Hadley
Panthers Giveaway Winner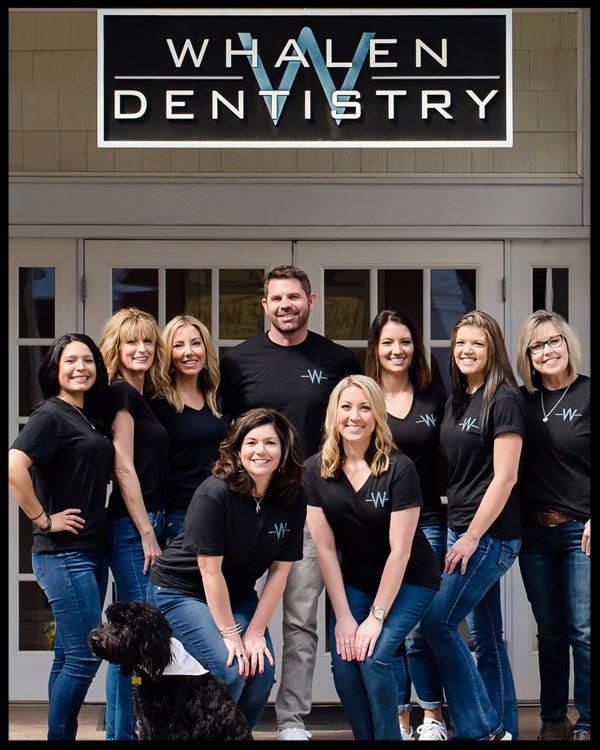 ---
Dr. Whalen's
"Tooth Truths for Little Teeth"
TRUTH: BABY TEETH ARE IMPORTANT
WHY: These teeth help with speech development, chewing and biting correctly, and creating space for those permanent teeth to grow in.
TRUTH: FLUORIDE IS ESSENTIAL
WHY: Fluoride protects your child's teeth by hardening the protective layer known as enamel. It also reverses acid breakdown from certain foods/drinks that can cause cavities.
TRUTH: CAVITIES ARE PREVALENT IN CHILDREN
WHY: 42% of kids experience tooth decay AKA cavities! From sugary juices, not brushing correctly, and bad eating habits this can be a real concern.
Remember to instill in your kids healthy dental habits like brushing and flossing EVERY DAY and making healthy choices when eating.
Because a HEALTHY SMILE = a HAPPY CHILD!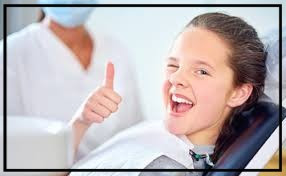 ---
Employee Highlight
With 15 years in the dental field Kelly Hadley keeps our office running smoothly. Here's a little about our girl at the front.
I grew up in Siler City, NC with my mom and dad and younger sister, who is my hero and my best friend! My mom loved to dress me like the Little Miss Sunbeam girl, but I was also a tomboy and could hang with all the guys. I rode motorcycles, hunted, fished, played baseball, football, anything the boys did I did too…only better!! HA!!
I am also blessed with two children of my own, a handsome son, Jordy and a beautiful daughter, Logan. I have two perfect grandchildren Sophie who is nine and Lilly who is almost five years old. I am definitely happiest when all of my family is together! There is so much laughter and love and we are constantly teasing each other! We have the best time together!
Then there is my work family. I met Dr. Whalen while I was working at my previous office and quickly became good friends with him and his fiancé-now wife. I actually went to their wedding and it was the BEST reception ever!! I've been with Whalen Dentistry for 6 years now and I truly look forward to coming in to work each day. Between the great staff, beautiful office, and Beamer our therapy dog it really is a wonderful work environment. Of course, I can't forget our patients! Our office is very fortunate to have so many sweet and special patients. I truly love seeing each one of them when they come to visit. Lastly, Dr. Whalen and his wife, Brooke are like family to me. I feel very blessed to be able to work for such a great dentist and person in general.
Three words that describe me:
1. Southern
2. Quick-witted
3. Genuine
See ya'll in the office soon!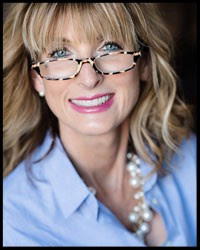 ---
Panthers Giveaway Winner!!!
Beckett McConnell and his dad were our winners to the Panthers vs. Steelers game on August 31st!! This was Beckett's first pro game. We love the entire McConnell family as they are all part of our family at Whalen Dentistry.
Thank you for everyone who participated and posted their AWESOME DAB PICS!!
We loved them!!!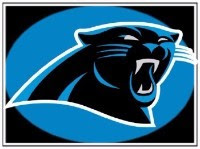 GO CATS!!!
---