A Thankful Heart
Here we are again busily preparing for the Thanksgiving season and the holidays ahead, and as much as we know we should be thankful, we all know it's not always easy to feel grateful in our hectic lives. In fact, it's very easy to see everything that can go wrong and will go wrong even with our most carefully laid plans.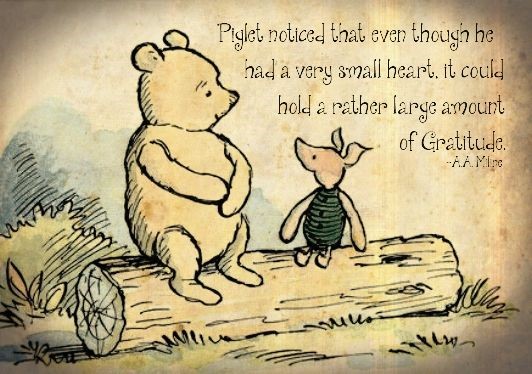 However, we can actually experience a sincere appreciation for those around us by expressing gratitude in everyday situations. This month at Whalen Dentistry, we decided to show our appreciation by telling a team member why we are thankful for them. In this way, we are reflecting on the positive parts of our lives and not taking for granted what we enjoy most about those we work closest with. We each drew a name and wrote down what we appreciate about that person every day. These small acts of expressing gratitude remind us how each person is important and makes a difference. Take a peek at what we said:
From Sara:
I am thankful for KIM because she is always so funny and keeps me laughing!!  Thank you for always helping me when I need you and doing it so willingly and patiently!
From Barbie:
I am thankful for KAT.  She has the unique gift of helping people, and I am often the recipient.  I truly appreciate her sincere willingness and she always does it with a smile!
"Gratitude can transform common days into thanksgivings, turn routine jobs into joy, and change ordinary opportunities into blessings."
–William Arthur Ward
From Kelly:
I am thankful for DR. WHALEN.  Not only are you a wonderful boss, but a friend that I am thankful for each day.
From Kim:
I am thankful for SARA. You are a hard worker and eager to learn.  Also, I love that you always wear FUN shoes!!
From Toni:
I am thankful for KELLY. You always help me when I need it and I admire your quick wit!!
From Kat:
I am thankful for TONI!  She always offers to grab me Starbucks while she is out on lunch break.  She is awesome to work next door to!
From Dr. Whalen:
I am thankful for BARBIE!  She is very thorough and caring with our patients. Thank you for being so dedicated and easy to work with.
"Thankfulness is the beginning of gratitude.  Gratitude is the completion of thankfulness.  Thankfulness may consist merely of words.  Gratitude is shown in acts." –Henri Frederic Amiel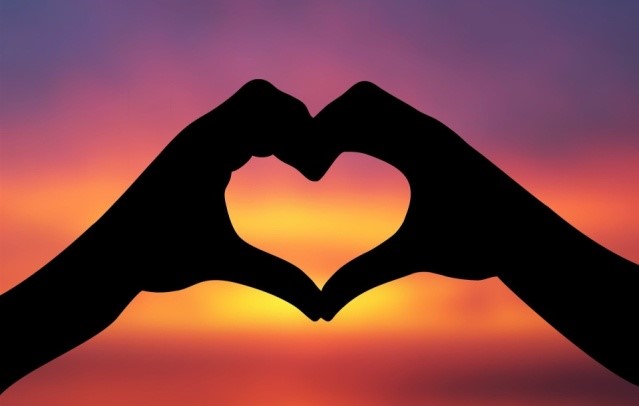 As we all prepare for this month of family and friends and food let's take time to reflect on all we have. Even in the worst times, there are things to be grateful for. If it wasn't for the bad how could we ever appreciate the good!  There is always so much to be thankful for, all you have to do is look!